Bella Vita Vacation Rentals Cleaning & Disinfectant Protocol in relation to COVID-19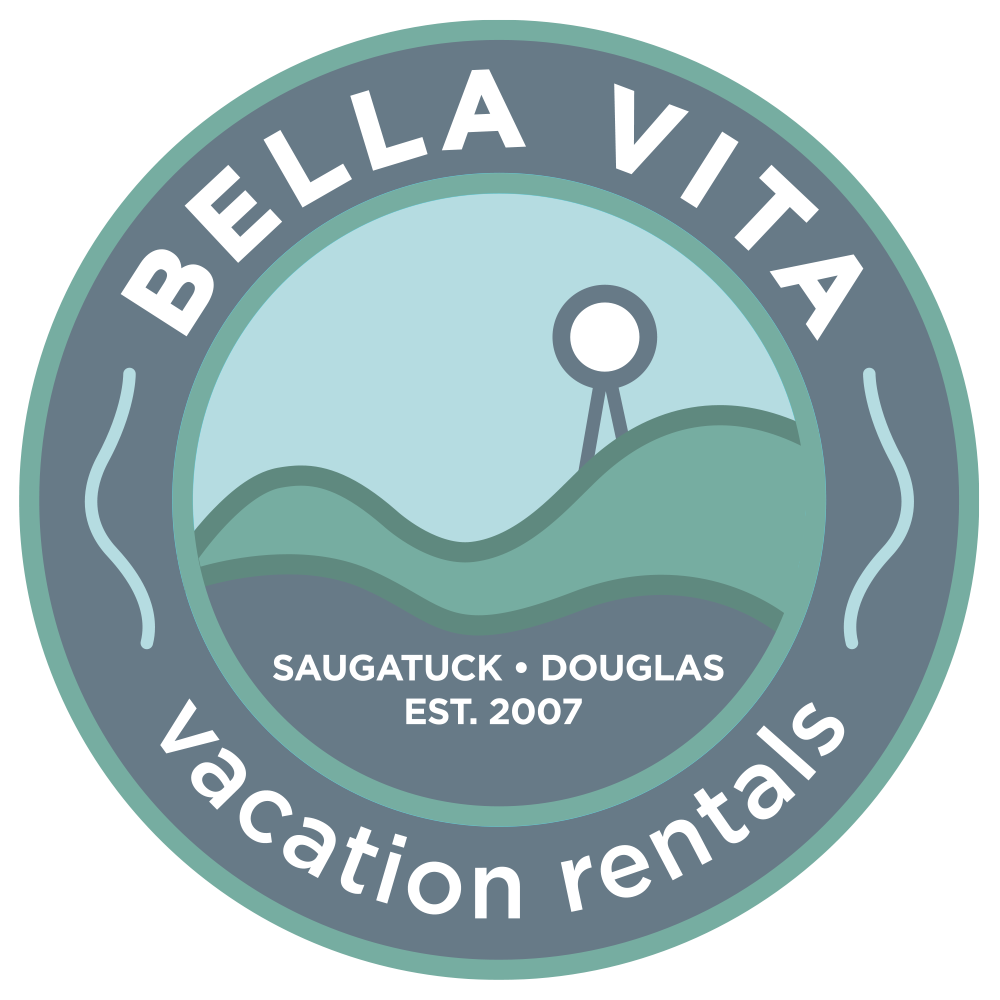 Cleaning a vacation rental is no small task, even when we are not faced with a global pandemic. A housekeeper is expected to take a property that is in disarray from departing guests and completely reset it—eradicating the microbes that have been left behind in the property and creating a like-new experience for arriving guests. Vacation rental professionals understand that cleaning a property effectively requires specific training, appropriate supplies, and a systematic process.
In light of the COVID-19 pandemic, Bella Vita Vacation Rentals will be following guidelines set forth by the Vacation Rental Housekeeping Professionals (VRHP) and the Vacation Rental Management Association (VRMA). Therefore our cleaning program will be augmented to include even more rigorous sanitization and disinfection protocols.
Cleaning
is defined by the CDC as "the removal of germs, dirt, and impurities from surfaces. It does not kill germs, but by removing them, it lowers their numbers and the risk of spreading infection."
Disinfection
is a separate step that should come
after
cleaning if surfaces are dirty, they should be cleaned prior to disinfection.
Disinfection vs. Sanitization:
These two activities are not the same. Sanitizing refers to reducing the number of germs to a safe level by cleaning. Disinfecting refers to killing nearly 100% of germs on surfaces or objects, according to the CDC. It is important to note that when a surface has been disinfected, if there are virus particles in the air, those particles may settle on the newly cleaned surface. This means that the surface is now in a sanitized state, not a disinfected state. This concept holds true, regardless of whether we are talking about the COVID-19 virus or other viruses, bacteria, dust, or other particles.
Hard, Non-Porous Surfaces
Bella Vita Vacation Rentals will be using disinfecting products and/or that properties have been through a disinfection process as part of our new rental cleaning protocol. Our primary disinfectant is called the
Vindicator Plus
. This product has been authorized by the US EPA as a registered disinfectant that may be used to combat the 2019 Novel Coronavirus (2019-nCoV) on hard, non-porous surfaces. Therefore, this product can be used against Novel Coronavirus (2019-nCoV) when used in accordance with directions for use against Human Coronavirus on hard, non-porous surfaces. In addition,
Bella Vita Vacation Rentals will provide a spray bottle of Vindicator Plus at every property for the guest to use during the duration of their stay. This spray bottle will be professionally labeled and MUST stay at the property. It is not to be taken with the guest upon departure. A $50 charge would be assessed if the Vindicator spray bottle is not left at your rental property.
Soft Surfaces and Upholstery
To date, there is limited information regarding how long the COVID-19 virus can live on fabric or other soft surfaces. Most soft surfaces (such as upholstery) can only be sanitized. Bella Vita will be applying a product called Soft Surface Sanitizer by using a pressurized pump sprayer to distribute a sanitizing product across all soft surfaces to the best of our ability.
Cleaning and Inspections
Due to additional cleaning / disinfecting measures, the amount of time required to sanitize/disinfect high-touch areas that may not have previously been rigorously cleaned on every turn will now be a part of our protocol therefore we will need to allow a certain amount of time for the nebulized virus particles to settle out of the air.
Note that these additional cleaning and wait times may make it impossible to allow early check-ins or late check-outs. To help ensure that these measures are effective, we are forced to abide by strict check out (11am) and check in (4pm) time frames. We can make exceptions if the property has been vacant for at least 24 hours.
Maintenance
Triage your maintenance requests. In accordance with VRHP/VRMA, Bella Vita recommends that some smaller requests that can wait until guest departure may not be able to be honored.
Bella Vita will only dispatch a maintenance technician or third-party vendor if the issue is truly something that needs to be handled immediately, while the guest is still in residence. Non-essential visits will be severely limited or restricted.
Bella Vita strongly recommends that all guests should vacate property for the maintenance tech to enter. Entry when guests are present should be discouraged