Welcome to Bella Vita Vacation Rentals
Saugatuck and Douglas are beautiful places to experience all things Michigan. From our nationally celebrated beach, restaurants with a dish for every palate, and our flourishing galleries and boutiques, there are memories to be made on every street. Visit us any time of year and enjoy all our community has to offer. Don't just take our word for it either, check out these articles to read about our unique towns and Southwest Michigan!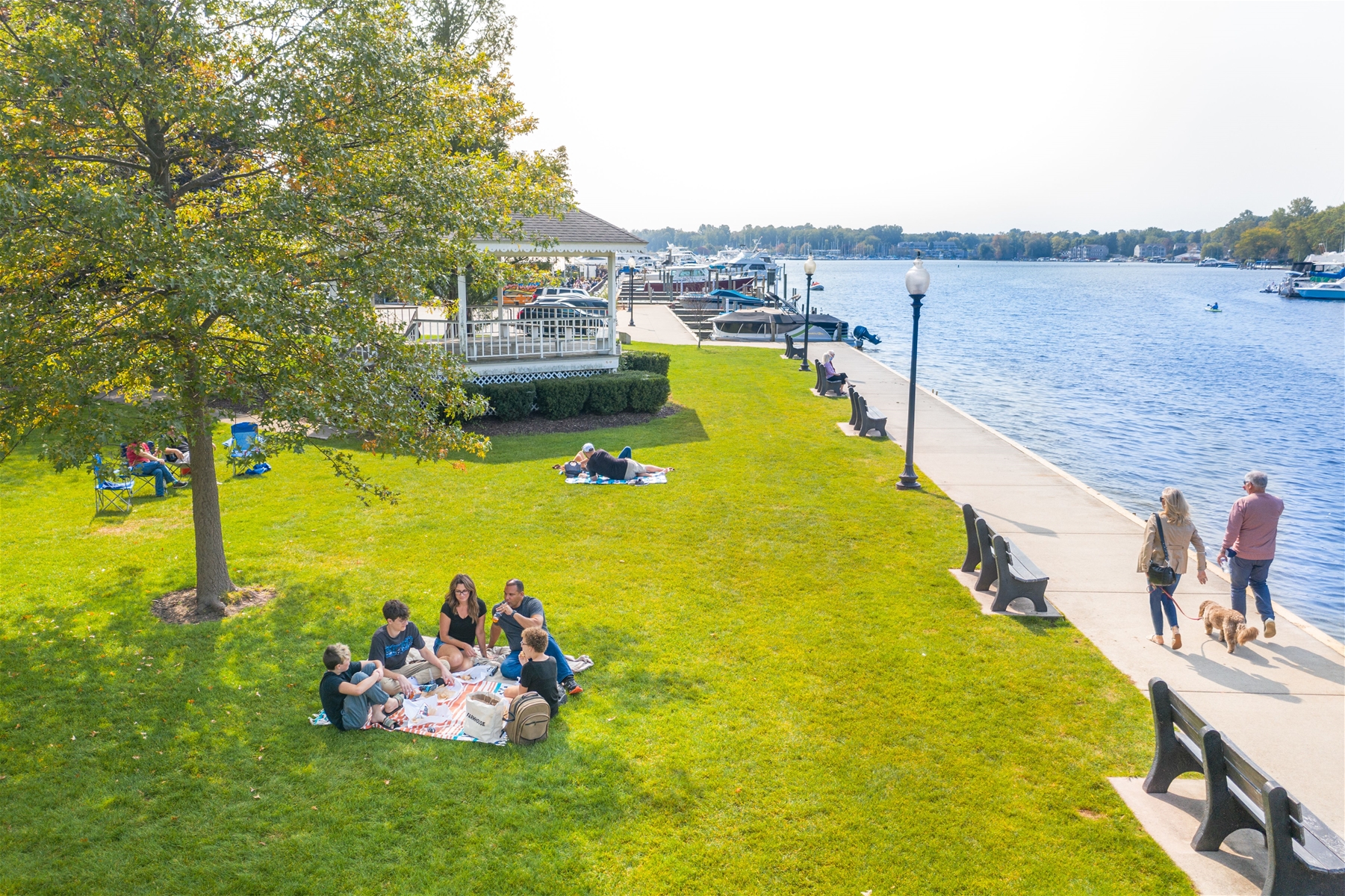 Whether you're seeking a downtown loft overlooking the city, a condo with a view of the harbor, or a family-style cottage that's just steps from downtown, Bella Vita Vacation Rentals has the perfect place for you! Book your vacation today!